Why Preventive Maintenance?
Most breakdowns that occur in residential heating & air conditioning can be avoided with regular maintenance. We know that changing filters and other preventive measures can be easy to forget in our busy lives. That's why we have designed our Comfort Club to be as efficient and convenient as possible for all of our customers.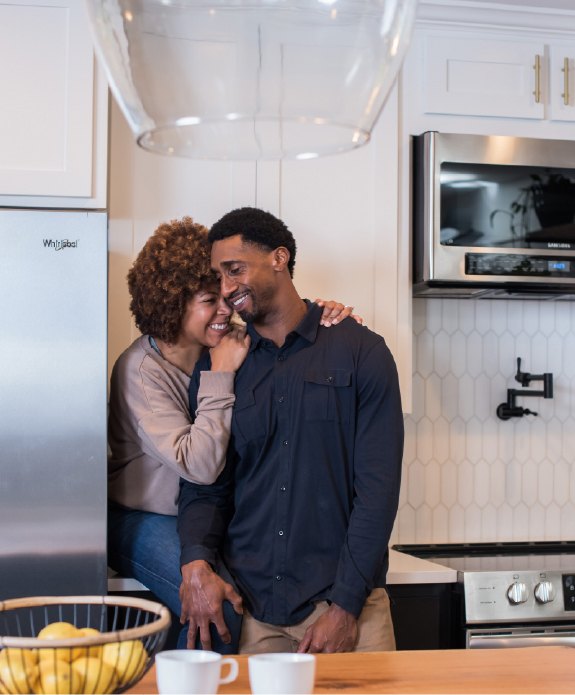 By enrolling in our Comfort Club, you are ensuring your family's comfort by helping to prevent breakdowns. When you enroll in the Comfort Club, you can expect two visits per year by a skilled service technician, during which they will go over a detailed checklist to ensure that your systems are working efficiently. You will also receive a discount on parts and labor, priority scheduling, and every year you are enrolled in the Comfort Club you will accrue $50 to go towards the eventual replacement of your unit. The longer we can keep your current unit running by performing regular preventive maintenance, the more money you'll save and accumulate yearly.
Benefits
10% Discount on All Service Visits

With regular maintenance on your heating and cooling operations, you are much less likely to experience an interruption. However, if you do have any problems, as a Comfort Club member, you will always save 10% off of your total service bill. This means you can rest assured knowing you will save money if you do have any issues.
Twice a Year, Energy-Saving Tune-Ups

A skilled technician will come out to your home every 6 months to check every aspect of your heating and cooling systems. They will complete a multi-point inspection, and you will be given a copy of their checklist once completed. They will also be available to address any questions or concerns you may have.
Accrue $50 per year

Every year you are enrolled in The Comfort Club, you'll accrue $50 to go towards the replacement of your unit. For example, 10 years of enrollment in The Comfort Club equals $500 savings on a new unit!
Let us get you signed up today for as low as $19.99 per month!